[131210]
I'd been only thinking about it for a long time, but the day finally came when I decided to start using Photoshop, and that was that.
I'm using the "free" CS2, which may be 10 years old, but it's still newer than both OC1.1 and PSP7 by another three. As my stance continues to be "software only gets worse", I'm not going to go so far as to say the former is "better" yet, but it certainly has more features both of the latter combined. For the most part, the transition was relatively painless, much like the "transition" to pen – most of the graphic editing features in CS1 work the same way that they did in PSP7; they are just organized differently. I even learned about PSP features that I didn't know existed (like layer blending modes).
The biggest change for me is switching from the OC brush engine to the PS brush engine. The OC brush engine actually has a couple sliders you can tweak, but the stock brush is pretty good at everything, so in my drive to Keep It Simple(, Stupid), I had for many years only used two brush settings: the stock one and something to do fills. I don't think I can just use the stock brush settings in PS, but so far I've been able to get decent results by only changing brushes and manipulating opacity and leaving everything else alone.
So far I've done four paintings in CS2, and two have been pretty good and two have been pretty mediocre. Apparently I still don't really have this painting thing down, as I can still sink a ton of time into a painting and have it turn out mediocre. Which sucks.
This is one of the two better ones. It's Shinku from Rozen Maiden. The third season aired last season, and I was somewhat disappointed because while the relatively popular first two seasons were about the dolls, the producers inexplicably decided to make the third season about Jun.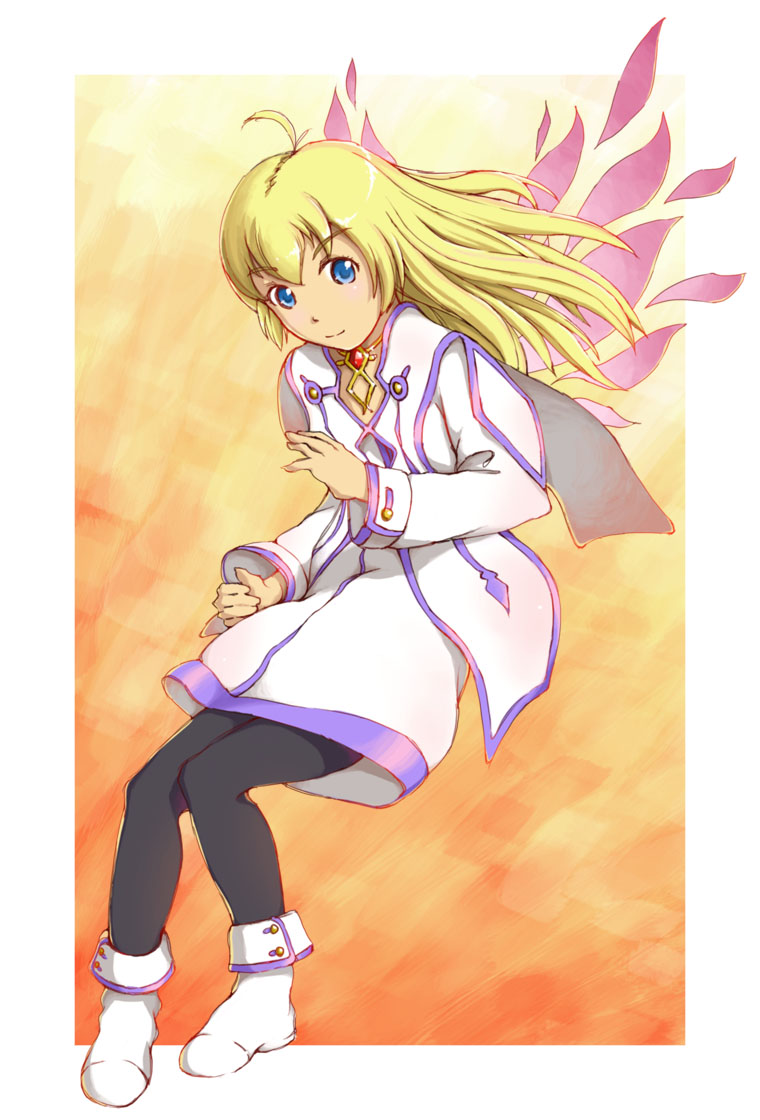 This is the other of the two better ones. It's Colette from Tales of Symphonia. This painting is actually somewhat of a remake of the same from 2005. I think the 2005 was made in PS as well, albeit 7 instead of CS2.
My continued efforts to find a solution to the cursor accuracy problem was a strong driver for trying a different graphics suite. PS does seem to eliminate the green delta, but the continued existence of the blue delta still makes drawing harder than I think it should be. All four of the paintings I did were digitally inked, but the linearts were still kind of rough, and I still definitely can't comfortably draw from scratch on a tablet yet. More on this subject in a later post though!
The styles of Shinku and Colette reflect what I now consider my two major "branches" of coloring, something closer to paint and something closer to cell-shade, respectively. Much like how I kit-bashed several models together to make papercraft Titanic, I kit-bashed multiple tutorials to make these paintings. I really like Shinku's background, which was done in PS from scratch, but I think Colette's figure turned out better. Colette also has some places where I tried to color the lineart, which is something I've wanted to try for a while, but is apparently more difficult to do well than I had imagined.
If there's anything I've learned (or relearned) in this process, it's that everything still comes down to having a fantastic lineart, in which case the coloring doesn't need to be spectacular. As such I'm going back to just drawing for a bit after this.